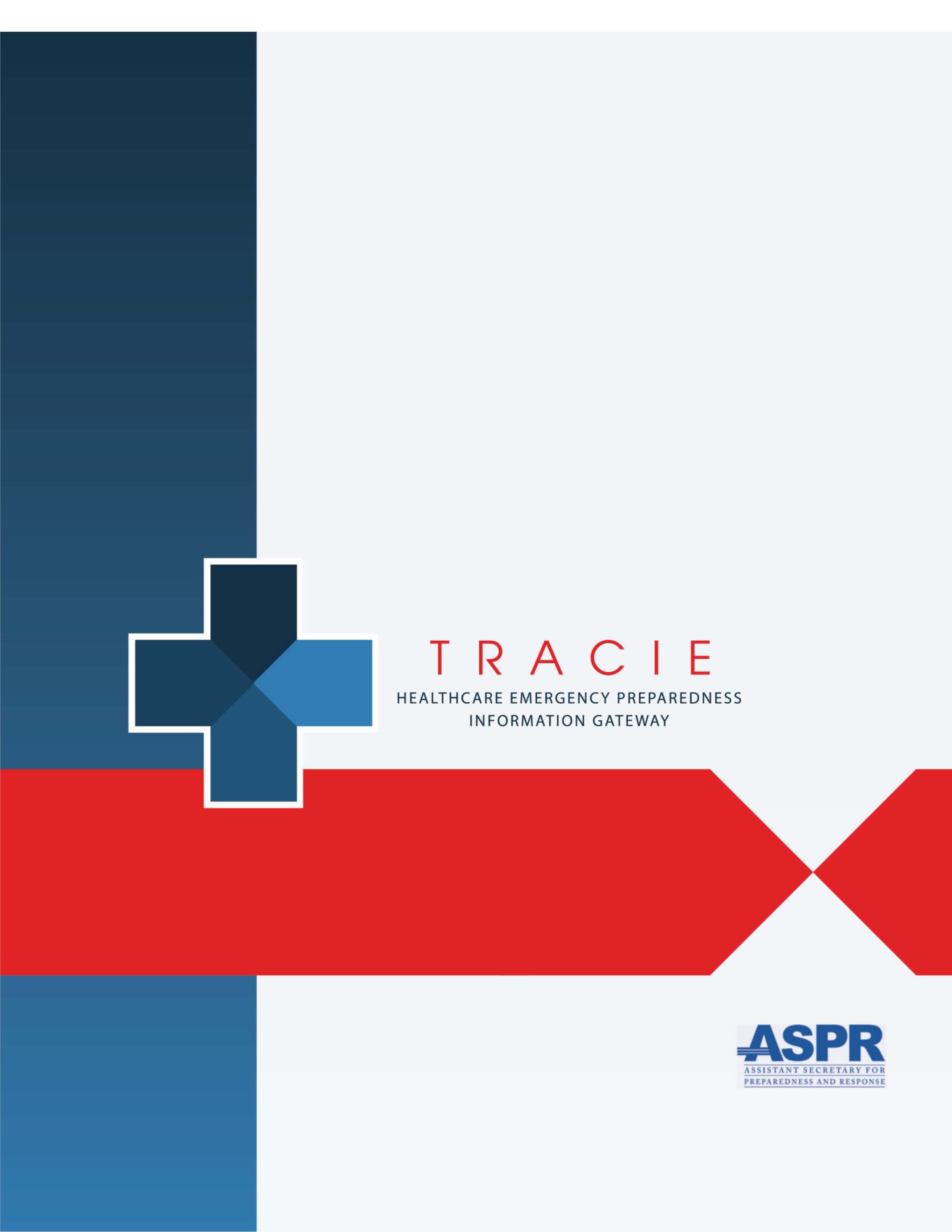 Medical Countermeasure Commercialization
Topic Collection
December 1, 2022
Medical Countermeasure Commercialization
Medical Countermeasure Commercialization
The COVID-19 pandemic required unprecedented coordination and cooperation between the U.S. government and the pharmaceutical industry to bring vaccines to the public in record time. The U.S. government is also committed to enhancing the nation's public health security and emergency preparedness by facilitating innovative products and solutions between federal agencies and public stakeholders.
While the U.S. government was initially the exclusive purchaser and distributer of COVID-19 vaccines and therapeutics, COVID-19 medical countermeasures will increasingly shift to being provided by commercial markets and accessible to people through traditional pathways. COVID-19 vaccines and therapeutics are the first products to make this transition, but may not be the last. This page provides resources on the shift of products from government purchasing and distribution to commercial channels.
The resources in this Topic Collection highlight these considerations, factors, and research from a variety of sources to provide guidance for stakeholders who are interested in the commercialization of vaccines, therapeutics, and other products developed with the support of the U.S. government and later transitioned to commercial channels. Stakeholders may also wish to access the following related ASPR TRACIE collections: COVID-19 and Minority/Vulnerable Populations: Resources for Outreach and Protection of At-Risk Individuals in a COVID-19 Environment; and COVID-19 Information and Peer-Reviewed Resources.
This report provides an overview of how COVID-19 vaccines and treatments are currently paid for, highlights anticipated gaps when federal coverage for these materials ends, and shares estimates on expected savings for a set of COVID-19 products. The report includes possible next steps for public and private payers to consider when determining how to ensure these vaccines and treatments remain available.
This report uses the U.S. Census Bureau Household Pulse Survey to examine trends in COVID-19 vaccination intentions of unvaccinated adults and implications for projected population vaccine uptake over time. This report can inform anticipated demand for COVID-19 vaccines.
This article provides an overview of the major COVID-19 federal emergency declarations that have been made, summarizes the flexibilities triggered by each, and identifies the implications for their ending across several areas. This resource can be used to understand potential implications for COVID-19 vaccine cost, coverage, and access after emergency declarations end.
This blog outlines the U.S. Department of Health and Human Services' commercialization planning considerations. It also summarized key themes from a meeting HHS convened in August 2022 to discuss the pathway to commercialization for COVID-19 vaccines and therapeutics.
This report provides analysis on the association between COVID-19 hospitalizations and deaths among Medicare beneficiaries and COVID-19 vaccination rates. The report underscores the importance of maintaining vaccines access throughout the COVID-19 vaccine commercialization process to continue to prevent hospitalization and death, especially in vulnerable populations.