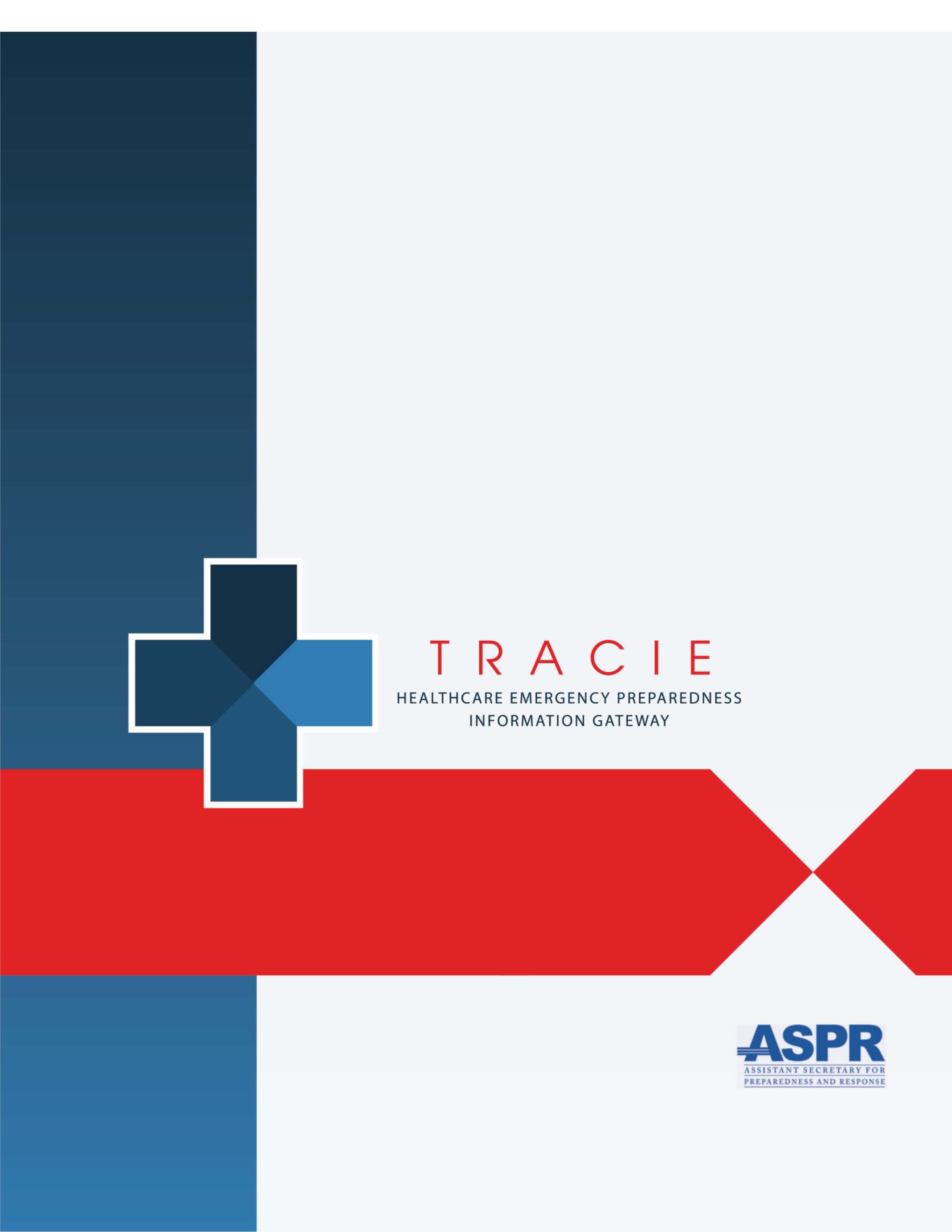 COVID-19 Telemedicine/Virtual Medical Care Resources
Topic Collection
March 30, 2020
Topic Collection: COVID-19 Telemedicine/Virtual Medical Care Resources
This Topic Collection focuses on plans, tools, templates, and other immediately implementable resources to help with COVID-19 preparedness, response, recovery, and mitigation efforts, focusing on telemedicine and virtual medical care.
Please refer to CDC's Coronavirus Disease 2019 webpage for the most up-to-date clinical guidance on COVID19 outbreak management.
If you have COVID-19 best or promising practices, plans, tools, or templates to share with your peers, please visit the ASPR TRACIE Information Exchange COVID-19 Information Sharing Page (registration required) and place your resources under the relevant topic area. Resources specific to telemedicine and virtual medical care can be placed under the COVID-19 Telemedicine/Virtual Medical Care Resources Topic.
Select Resources
---
This ASPR TRACIE TA response includes resources specific to telehealth, particularly how it can be used by healthcare professionals to support the management of infectious disease patients while helping other patients avoid exposure.
This toolkit assists Medicare providers in understanding regulatory flexibilities associated with provision of telehealth visits, virtual check-ins, and e-visits during the COVID-19 pandemic. It provides information that may be helpful in establishing a telemedicine program, including policy guidance, implementation guidance, links to state statutes, telehealth setup basics, technical assistance sources, vendor selection information, and resources for nursing homes, patients, and the community.
This well-organized 22 page issue brief highlights how telehealth is being used in disaster preparedness and response and summarizes the challenges and potential solutions associated with this mechanism of healthcare delivery.
This web page provides links to sample telehealth resources from various states across the U.S. to include toolkits, templates, and checklists.
This document provides an overview of telehealth and how it can be used by healthcare professional during response to COVID-19. It also includes information on policies related to telehealth.
This article describes a study of attitudes towards use of the Internet to provide services during an outbreak of infectious disease. Patients at 3 Toronto hospitals were interviewed during the second SARS outbreak of 2003. The authors recommend that hospitals develop plans to use the Internet to maintain communication and continuity of care with patients during a large-scale infectious disease outbreak.
This page includes policies and protocols developed by the University of Washington health system and its partners to address COVID-10. Frequently updated, the page includes: 1) patient care protocols and algorithms, 2) other inpatient clinical guidance, 3) neonatal care protocols, 4) policy statements on personal protective equipment, patient care, post-acute and long term care, operations and facilities, staff, and other (autopsy, information technology, and vendor and delivery driver access).