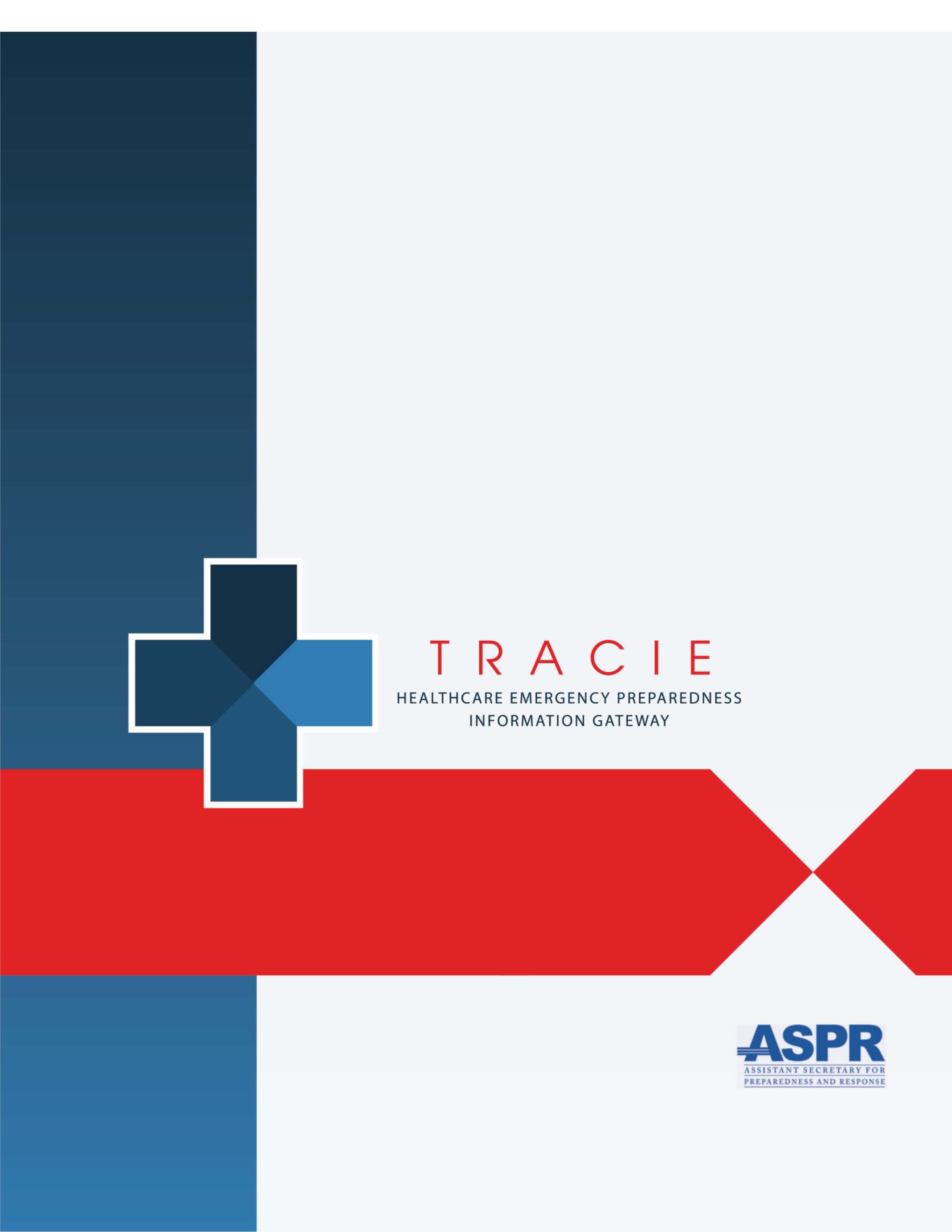 COVID-19 Drive-Through Testing/Community Screening Resources
Topic Collection
March 31, 2020
Topic Collection: COVID-19 Drive-Through Testing/Community Screening Resources
This Topic Collection focuses on plans, tools, templates, and other immediately implementable resources to help with COVID-19 preparedness, response, recovery, and mitigation efforts, focusing on community based testing sites.
Please refer to CDC's Coronavirus Disease 2019 webpage for the most up-to-date clinical guidance on COVID19 outbreak management.
If you have COVID-19 best or promising practices, plans, tools, or templates to share with your peers, please visit the ASPR TRACIE Information Exchange COVID-19 Information Sharing Page (registration required) and place your resources under the relevant topic area. Resources specific to community based testing sites can be placed under the COVID-19 Drive-Through Testing/Community Screening Resources Topic.
Select Resources
---
This ASPR TRACIE Technical Assistance response includes considerations and sample diagrams for setting up drive-through testing for infectious disease. Links to related resources are also provided.
This document defines four traffic flow steps for individuals at COVID-19 specimen collection sites – traffic controller, public health information gathering, specimen collection, and specimen packaging. It outlines roles for personnel at each step along with infection prevention requirements based on whether they are in a cold (traffic controller), warm (public health information gathering and specimen packaging), or hot zone (specimen collection). A list of needed resources for each specimen collection site, including the contents of each personal protective equipment kit, are also listed.
This checklist and diagram detail the set up and operation of Lee Health Urgent Care's (FL) COVID-19 drive-through testing site.
This video demonstrates the process of collecting oropharyngeal and nasopharyngeal swabs for novel coronavirus testing.
Mercy Health System.
(2020).
COVID-19 Test Collection Center: Implementation and Operational Playbook.
This resource packet was designed for community health centers, but it may be used by other organizations establishing drive-through screening clinic sites. It includes: 1) sample telephone scripts to direct patient calls, 2) drive-through clinic procedures with screening questions to direct patients to the appropriate resources, 3) photos of already established sites, 4) a patient screening tool, 5) a patient self-monitoring tool, and 6) a template to help health centers track their budget for the site.
This template guides patient triage and treatment outside a hospital setting in a drive-through format. It includes information on site selection, activation and set-up, communications, staff roles and responsibilities, patient management, and safety and security.
This document provides information on how one health system sets up their drive-through testing clinic. It includes information on staffing and supplies and describes processes for PPE donning and doffing and the swabbing procedure. Photos from the site are also included.
This video filmed from the perspective of the individual whose specimen is being collected demonstrates one hospital's drive-through specimen collection site. The video is accompanied by narration from a Virginia Hospital representative explaining the process.
This document describes the process for implementing a drive-through specimen collection site. It includes a list of steps, best practices, two examples, and a supply list.