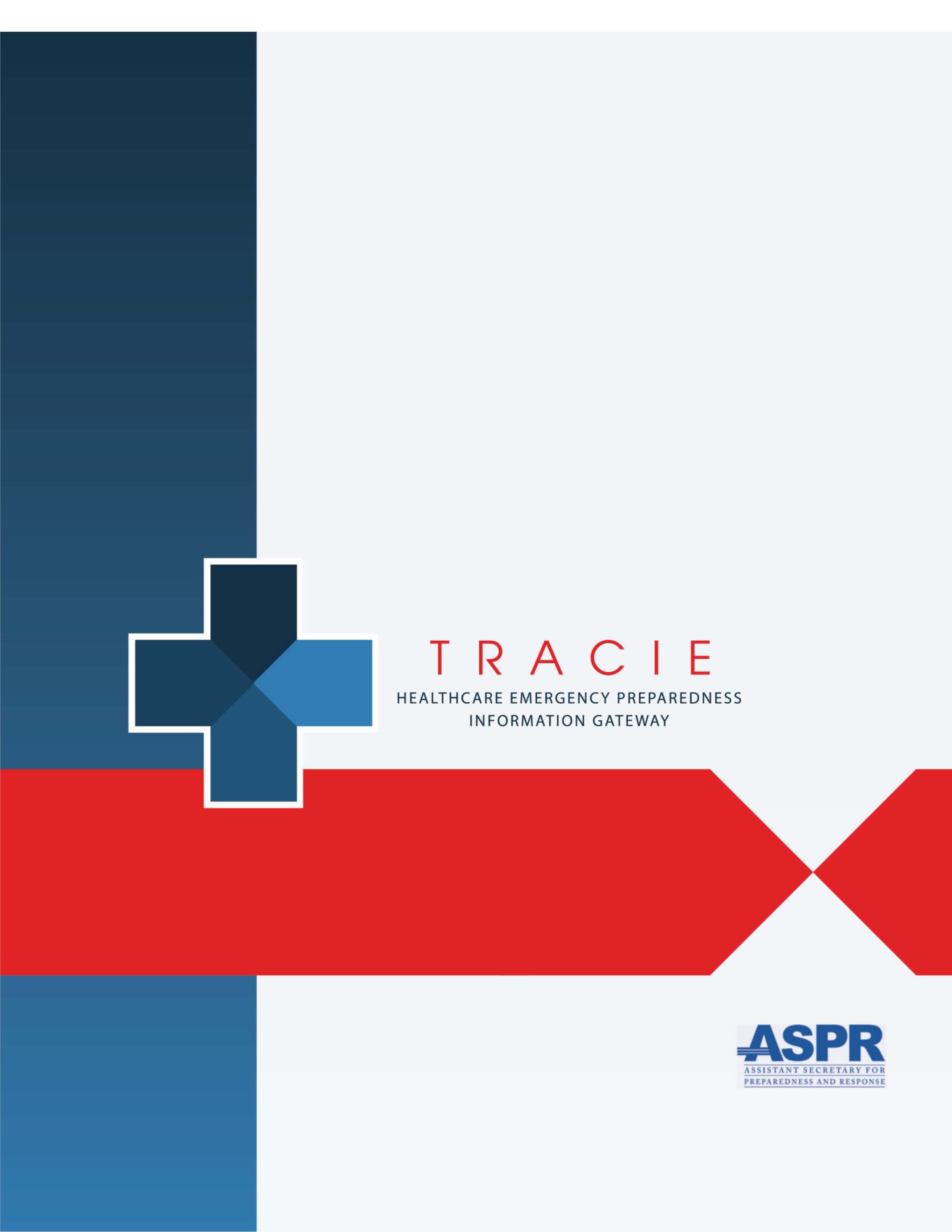 COVID-19 Home-based Healthcare and Hospice Resources
Topic Collection
November 14, 2023
Topic Collection: COVID-19 Home-based Healthcare and Hospice Resources
This Topic Collection focuses on plans, tools, templates, and other immediately implementable resources to help with COVID-19 preparedness, response, recovery, and mitigation efforts, focusing on home-based healthcare resources.
This Resource Collection was reviewed in Fall 2023. Please refer to CDC's Coronavirus Disease 2019 webpage for the most up-to-date clinical guidance on COVID-19 outbreak management.
If you have COVID-19 best or promising practices, plans, tools, or templates to share with your peers, please visit the ASPR TRACIE Information Exchange COVID-19 Information Sharing Page (registration required) and place your resources under the relevant topic area. Resources specific to home-based healthcare can be placed under the COVID-19 Home-based Healthcare Resources Topic.
General Resources
---
This joint document from associations representing the long-term care (LTC) and hospice communities provides guidance on the risk-benefit analysis between implementing strong infection prevention measures and the best interests of LTC residents.
In rural areas, home care and hospice often go hand in hand. Sue Heitkamp, RN, BSN, President, and Joelle Goldade, RN, BSN, CHPN, COS-C, HCS-D, Director of Clinical Operations (both of CHI Health at Home), shared how they carried out these important services during the COVID-19 pandemic.
For a profession whose mission is to help terminally ill patients plan their final days and guide them and their loved ones through the passage emotionally and spiritually, a global pandemic presented the ultimate challenge. ASPR TRACIE met with Sarah McSpadden, RN, MSN, MHA, President and Chief Executive Officer of The Elizabeth Hospice, to learn more about her experiences during the COVID-19 pandemic.
Denver Health is a Level 1 Trauma Center and Urban Safety Net hospital with 550 beds and nine federally qualified community health centers located throughout the city. Before the pandemic, the hospital had 227 adult medical surgery/critical care beds, 47 were intensive care unit (ICU)-level beds, and 12 were intermediate care beds. They ran near or at capacity and often experienced adult emergency department boarding. Patrick Ryan, MD, MPH, and Connie Savor Price, MD (from Denver Health and the University of Colorado School of Medicine) shared their experiences creating the "Virtual Hospital at Home" model to manage the significant surge in COVID-19 patients in the fall of 2020.
This toolkit includes a variety of resources to support the delivery of palliative care during the COVID-19 pandemic. Resources include: communication scripts, symptom management protocols, care team tools and telehealth tools, resilience support, policy trackers, links to guidance, and information for specific settings and populations.
This page include fact sheets in multiple languages on the following topics: home isolation instructions for people with COVID-19, home cleaning instructions, home care instructions for people with respiratory symptoms, what to do if you have symptoms of COVID-19, home quarantine guidance for close contacts to COVID-19, and FAQs: what to do if I'm exposed.
This white paper identifies lessons learned from the COVID-19 pandemic for future considerations related to home-based care.
This document defines and highlights the impact of crisis standards of care (CSC) on palliative and hospice care. It also includes a table with links to state-specific CSC information.
This checklist for home-based care administrators helps evaluate capacity and capabilities and apply structures to maximize them for increased patient volume.
This checklist can help home care and hospice staff analyze workplace hazards and carry out safety protocols (e.g., standard and COVID-19 infection prevention, respiratory protection, cleaning and disinfection).
The following is guidance for staff of home care, home health, and hospice agencies to use when helping clients or patients around the house, helping them with personal care, or providing in-home clinical care.
Agencies and Organizations
---