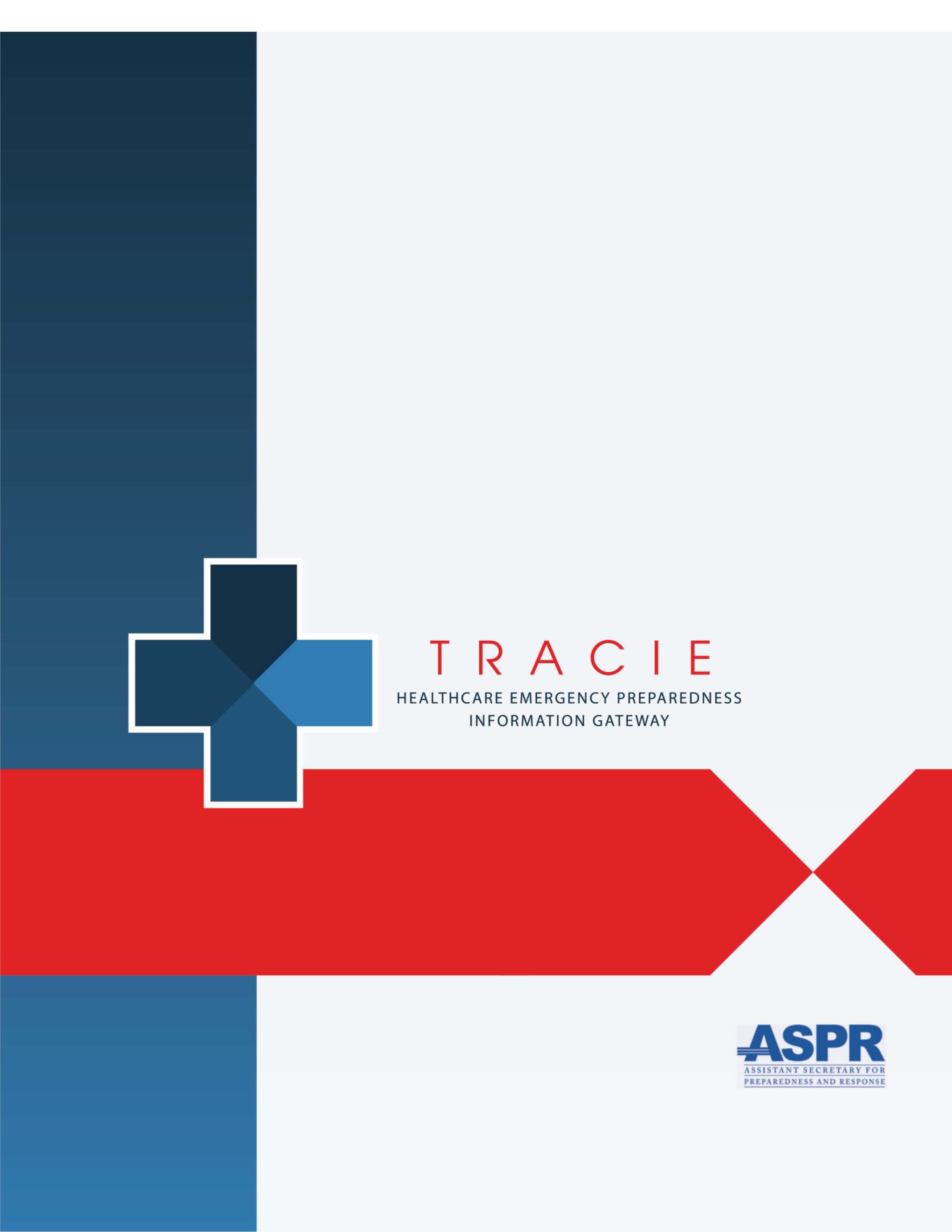 COVID-19 Home-based Healthcare and Hospice Resources
Topic Collection
December 28, 2020
Topic Collection: COVID-19 Home-based Healthcare and Hospice Resources
This Topic Collection focuses on plans, tools, templates, and other immediately implementable resources to help with COVID-19 preparedness, response, recovery, and mitigation efforts, focusing on home-based healthcare resources.
Please refer to CDC's Coronavirus Disease 2019 webpage for the most up-to-date clinical guidance on COVID19 outbreak management.
If you have COVID-19 best or promising practices, plans, tools, or templates to share with your peers, please visit the ASPR TRACIE Information Exchange COVID-19 Information Sharing Page (registration required) and place your resources under the relevant topic area. Resources specific to home-based healthcare can be placed under the COVID-19 Home-based Healthcare Resources Topic.
General Resources
---
This joint document from associations representing the long-term care (LTC) and hospice communities provides guidance on the risk-benefit analysis between implementing strong infection prevention measures and the best interests of LTC residents.
This ASPR TRACIE TA response summarizes subject matter input received specific to resources and information related to home-based and community healthcare infectious disease preparedness best practices.
This toolkit includes a variety of resources to support the delivery of palliative care during the COVID-19 pandemic. Resources include: communication scripts, symptom management protocols, care team tools and telehealth tools, resilience support, policy trackers, links to guidance, and information for specific settings and populations.
This resource page includes patient care guides focused on various aspects of palliative care for COVID-19 patients, including: communication, anxiety, delirium, dyspnea, nausea, pain, terminal secretions, and nursing care and support at end of life.
This page include fact sheets in multiple languages on the following topics: home isolation instructions for people with COVID-19, home cleaning instructions, home care instructions for people with respiratory symptoms, what to do if you have symptoms of COVID-19, home quarantine guidance for close contacts to COVID-19, and FAQs: what to do if I'm exposed.
This document defines and highlights the impact of crisis standards of care (CSC) on palliative and hospice care. It also includes a table with links to state-specific CSC information.
This document provides guidance to home healthcare workers and others providing care to individuals in residences or community settings. It provides background information on COVID-19 and its symptoms, describes precautions, lists planning actions, and describes personal protective equipment and mental health considerations. The final page offers protocols for calling ahead of a visit, what to do on the day of a visit, and what to do if someone in the residence is suspected or confirmed to have COVID-19.
This checklist for home-based care administrators helps evaluate capacity and capabilities and apply structures to maximize them for increased patient volume.
This document provides guidance to home health agencies, in-home caregivers, and community residential facilities. It includes background information on COVID-19 and offers to steps to protect both clients and caregivers.
The following is guidance for staff of home care, home health, and hospice agencies to use when helping clients or patients around the house, helping them with personal care, or providing in-home clinical care.
Agencies and Organizations
---