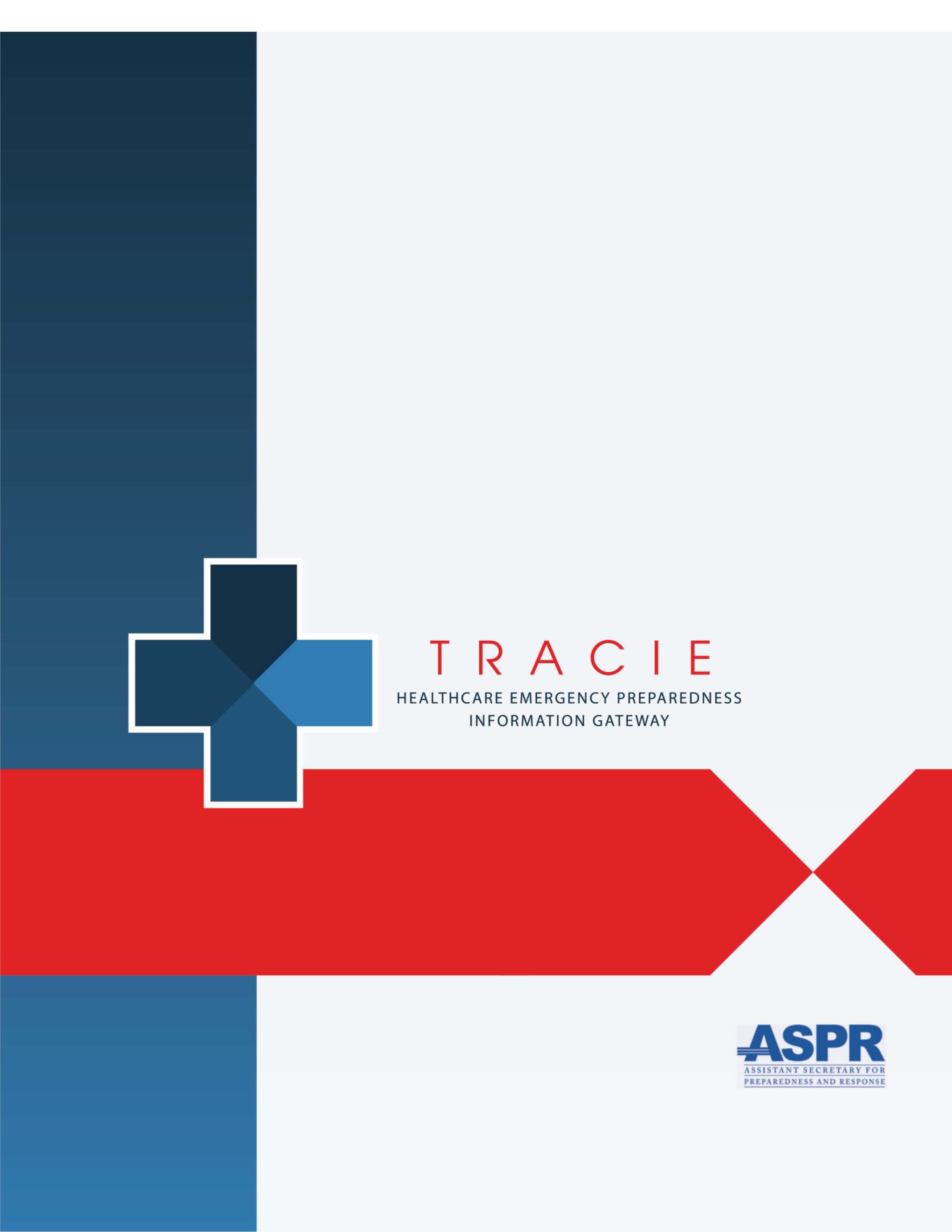 COVID-19 and Outreach Efforts: Resources for Communication Tools and Social Media Assets in a COVID-19 Environment
Topic Collection
September 23, 2020
Topic Collection: COVID-19 and Outreach Efforts: Resources for Communication Tools and Social Media Assets in a COVID-19 Environment
This collection provides resources to effectively communicate to diverse populations in the COVID-19 environment.
Please refer to CDC's Coronavirus Disease 2019 webpage for the most up-to-date Communication Resources.
If you have COVID-19 communication plans, tools, or templates to share with your peers, please visit the ASPR TRACIE Information Exchange COVID-19 Information Sharing Page (registration required) and and place your resources under the COVID-19 Response Assistance Field Team Observations Topic.
NOTE: inclusion of any reference in this document does not constitute an endorsement, acknowledgment, or suggestion that the reference is the only or best example for that topic. References are included as examples that were provided as suggestions at the time the document was developed.
All guidance posted is accessible to the public, and non-federal resources are noted with an asterisk (*). Linking to a non-federal website does not constitute an endorsement by the U.S. government, or any of its employees, of the information and/or products presented on that site.
This tip sheet discusses practical methods for talking with children and adolescents about COVID-19.
This webpage provides multilingual resources to help schools and communities communicate more effectively with families of English language learners and immigrant students about COVID-19.
This is a resource hub for COVID-19 public health-related information in over 500 different languages.
This website provides media resources on masking and social distancing including videos, billboards, bus ads, social media ads.
This communications toolkit provides animations, videos, banner, toolkits, PSAs, posters, scripts, social media gifs, including Spanish options.
This blog and video provide links to cities across the country who have provided COVID-19 related information and resources in the top spoken languages in their community.
This website provides resources for the state of Michigan's "Spread Hope, Not COVID" social media campaign.
This storytelling initiative is meant to put the spotlight on young people – how they feel, how they act, and how they thrive during these challenging times.
This toolkit includes screenshots of conversations in various social media platforms to better relate to Native American teens around the COVID-19 conversation.
Resources in English and Spanish for communicating information related to COVID-19, including specific tools for several Pennsylvania counties.